When it comes to climaxing and reaching orgasm, women aren't the blessed ones. There are many psychological factors can influence a women's capacity to achieve orgasm and to conquer these obstacles you first need to distinguish them.
Stress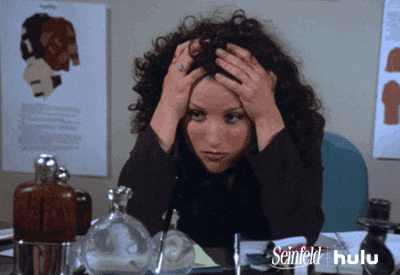 The most common factor for any individual is stress. Sexual excitement is troublesome if you are experiencing stress in life. Women more often than not worry about work, children, relationship, and everything else.
Solution: Stress is a piece of modern lives and we have to deal with it. You need to find what relieves your pressure, according to a study, sex is the best stress buster. So all you need to do is hit the bed.
Worrying about the outcome: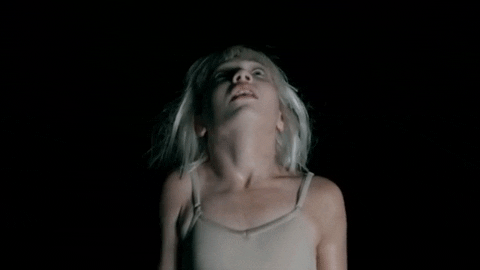 When you are worried about reaching climax you further delay your capability to climax. You can long when you worry about the outcome.
Solution: Enjoy the journey, while you are on the road to pleasure, coz the journey is more pleasurable than the final destination. In your case, focus on the act, you will eventually reach there, yet you don't have to consider it.
Pressure to perform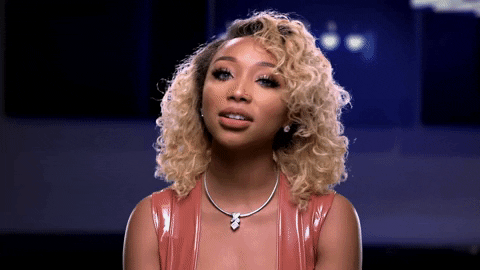 This is true for women that give more importance to their partner's pleasure. The pressure to perform impacts the ability to orgasm.
Solution: Communicate! It is essential that you communicate well with your partner, this will guarantee that you encounter utmost comfort when both of you enjoy the sexual act. Mostly it is the situation with men, who are under a consistent strain to perform and pleasure women in bed.
Also read: 10 amazing ways to masturbate for women
Body Confidence
When you are not comfortable with your body, then you may be conscious about your experience which will muddle the situation even further.
Solution: To persuade you, on being comfortable with your physique is difficult, yet you need to understand that once you begin to acknowledge yourself of your identity, you will begin being less unsure and achieve the goal sooner.
Sexual Shame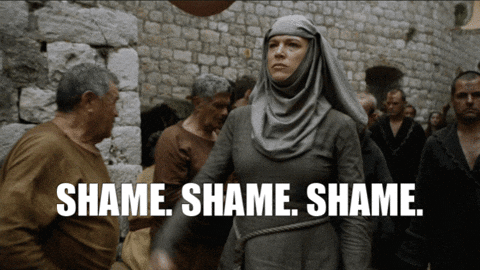 A regretful past experience can push you away from orgasm and make you feel stressed and guilty, this can divert your mind away from the action.
Solution: Dealing with sexual shame is easier because you should need to guide your self to ignore it. Although sometimes, it runs deeper, you'll need to consult a licensed therapist or counselor to assist you with it.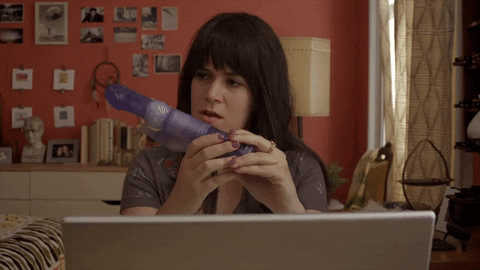 Women take more time to climax than men and if men climax first, it is impossible for them to remain in action and this is precisely why women need further assistance to accomplish orgasms through Vibrators.
Vibrators are a modern women's closest companion, it can help her experience lasting and intense orgasm. Women can also introduce vibrators in the bed and partners can together better their performance, satisfaction, and pleasure in the bed.
Also read about: What is Foreplay? – Everything you need to know about Foreplay
Also read about: The power guide to everything about Tantric Sex