Laying on bed after long day, Removing bra, dislodging food from teeth, here are 15 feelings that are similar to orgasm
1. BEDGASM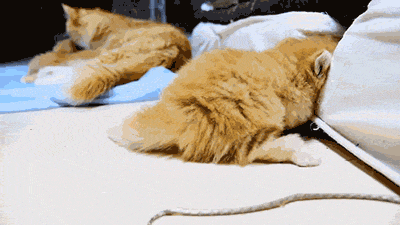 Laying on the bed after a long day sure gives a feeling that is similar to orgasm
2. BRA REMOVAL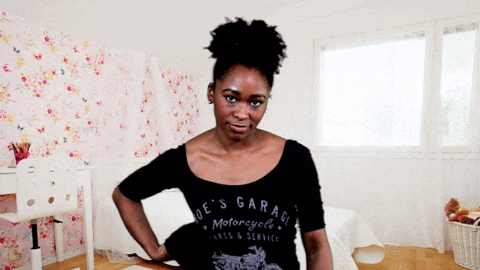 "Taking your bra off after a long day at work."
3. SNEEZING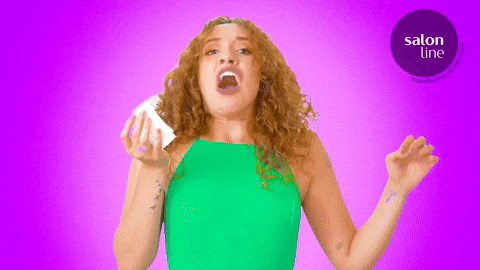 A good sneeze is a damn nice feeling and feels like an orgasmic relief
4. Taking dump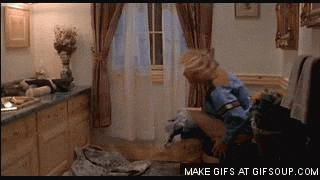 Dumb so nice that you feel nice and light.
5. REMOVING SHOES AND SOCKS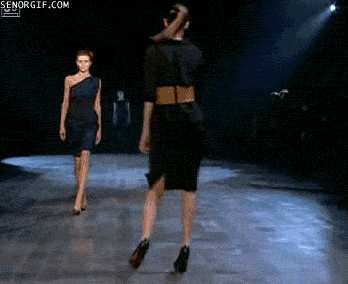 "Taking off your shoes and socks after a hard day at work."
6. DELAYED PEE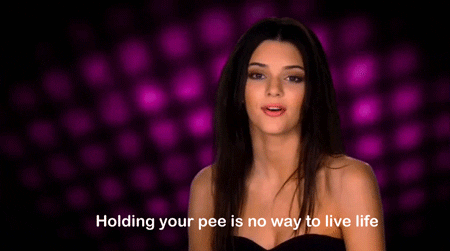 "Peeing after you've been holding it far too long."
7. HAIR STROKING
"When someone strokes the hair on your head."
8. WARM IN WINTER, COLD IN SUMMER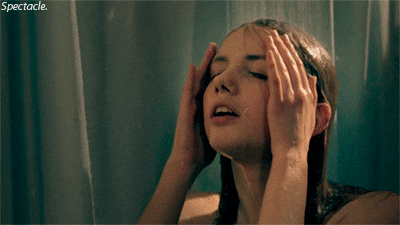 "Warm shower when it's cold, cool shower when it's hot."
9. DISLODGING FOOD FROM TEETH
"When you finally dislodge that piece of food from your back teeth."
10. CRACKING JOINTS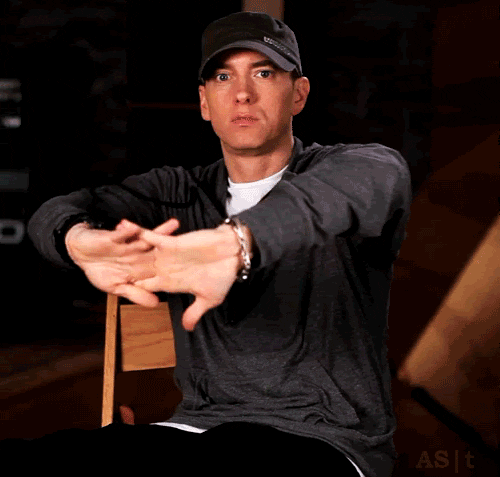 "Cracking hard-to-crack joints, like a hip or ankle."
11. PEELING YOUR FACE MASK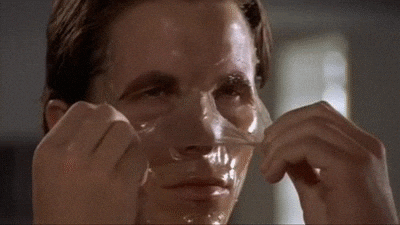 "Slowly peeling your herb mint facial mask at the end of your morning routine."
12. SCRATCHING A LIMB AFTER CAST REMOVAL
"Scratching whatever limb you've had in a cast for 4 months.
13. Ear buds
"Using a Q-tip is near orgasmic to me. Massaging your ear canal feels amazing."
14. BACK POPS
"When you stretch your back while lying on bed and back pops itself is such a light feeling.
15. Unblocking nose.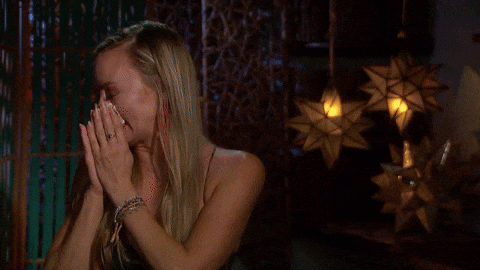 Unblocking your nose, that first inhale.
Also read: How to have sex without sex?