Tired of the same missionary or dog pose in your sex life?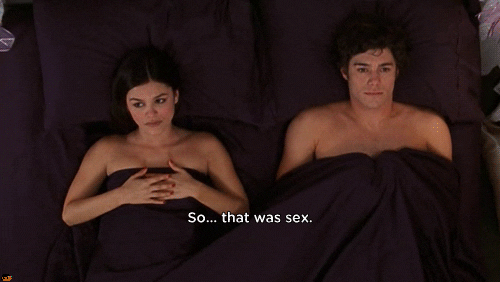 To be honest missionary and dog pose are the easiest position in the book and becomes a go-to position in routine sex. Couples resort to this not because it is easy but they lack creativity or imagination to perform different sex positions.
Let this blog be your guide to romantic sex with your partner in terms of sassy sexual positions.
How to play Balloon Prick?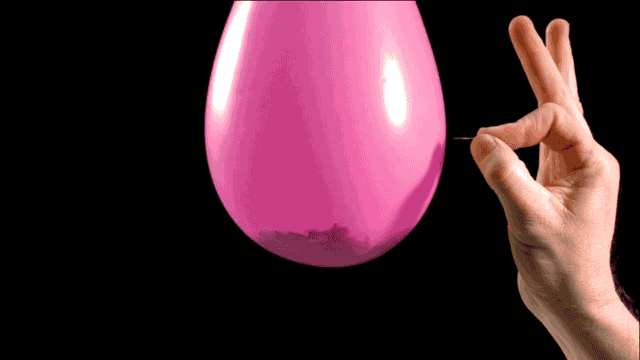 You need a book of KamaSutra or Sex positions handy by your bed, multiple color balloons and paper chits.
Make as many chits as you like of positions and write it on multiple chits.
Inflate the balloons and put one chit in each balloon.
After Foreplay, once you get to main course ask your partner prick any of the random balloon and your job would be to person the position revealed from the pricked balloon.
You can refer to the book when performing the position,
Tip: Don't spend too much time in single position as you might loose the fun of other other balloons lying around.
Also read 10 Women describe their first blowjob giving experience
Also read 10 things men have it harder in life according to women