You enjoy that kiss better when your eyes are closed, similarly how about performing the whole act of sex with eyes closed. You can enjoy this love game and use your imagination as heightens your sensation with closed eyes.
How to play Blind in Love game?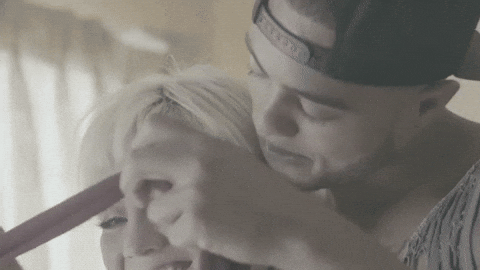 You both need to blindfold each other before getting into the action. Now, take turns to strip each other and performing oral sex on each other.
Right when you feel that it has got too hot for comfort, move to the next base of penetrative sex, when you take away the sense of sight you heighten the power of other senses. It creates many tingling sensational movements in your body as you just don't know what is gonna come next.
Tip: Make sure you are closer to bed when you blindfold each other, you don't to trip and spoil the mood while walking to the bed.