Spicing up your sex life is always a good idea and what better than playing some naughty games with your partner.
Naughty notes is one such game where small paper notes are exchanged between partners through the day. You both would set the color-code paper for each other and leave the notes for each other whenever and wherever. If your partner finds a note of your colored paper, they need to do exactly what the note states.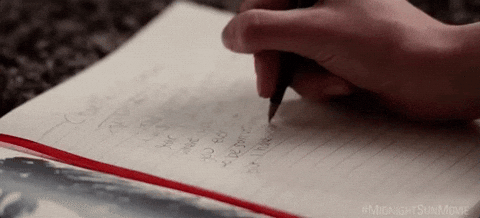 Your notes could mention something that has to be done immediately or time based or condition based.
Fold the notes and seal it enough so that the content cannot be read from outside.
Rules
If you locate the note, you have to open it instantly
Start with 10 notes hidden all the time. One he finds a note; he is allowed to put one note for you. This way the notes are self-balanced, the more she finds of his, the less of his are there and the more of hers. There will be a balance of 20 notes hidden all the time
Be honest, exceptions could be accommodated in different situations however honoring the intent of notes brings out the best
How it plays out?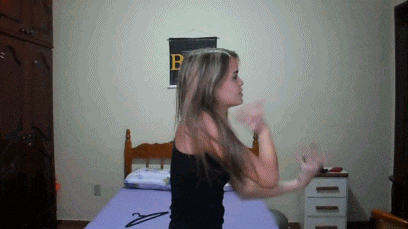 Begin with at least 10 to 20 notes, that way you might have additional to put out when it is found by others.
it's exciting because though the notes have been written by you, you never know when he/she will discover them.
You can hide them in obvious short-term places like wallet, toothpaste stand.
it is also possible to hide them at locations where it may require your partner a bit more time to find such as battery section of remote controller, wall clock, wall sockets, toolkit.
You can be as creative as you want with your notes.
Additionally, you can reuse them over a time period, this game never gets old.
Few Ideas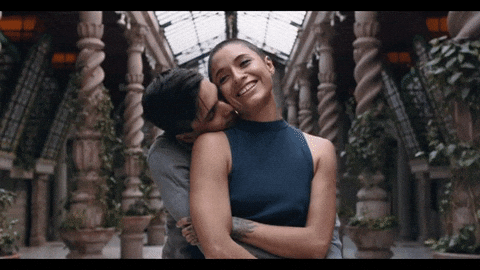 "Quickly send me 5 of your naughty pictures on my phone"
"On our next movie, play with me in the dark."
"Come find me and go down on me on the spot, without a warning."
"Put the candles, music, scent in our bedroom and make love all night."
"Starting immediately, you are not permitted to wear underwear for a week."
'Find me and make me cum as fast as you can."
"Write a dirty fantasy for me."
Also read: Sex toys for couples – Detailed guide