If you like to lick your partner or if your partner likes to lick you during foreplay and sex. Its time to raise the stakes and indulge in this kinky love game of Taste your love.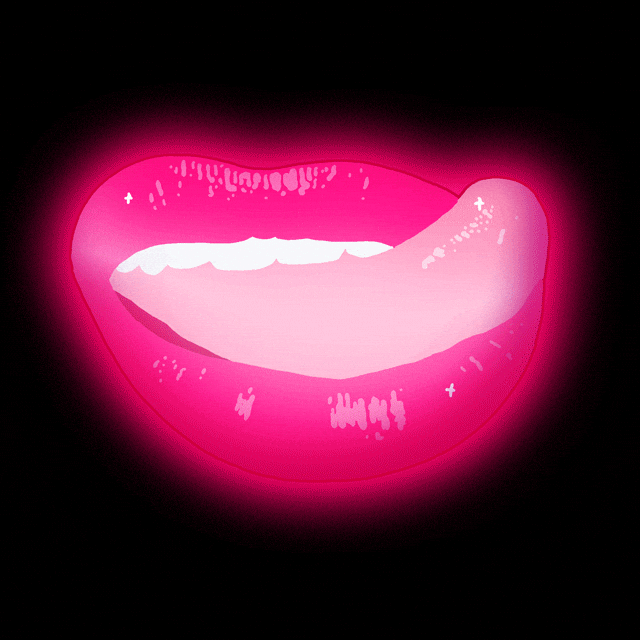 If you aren't the licker couples this love game is still worth a try, you never know, this might be your next big kink.
How to play Taste your Love?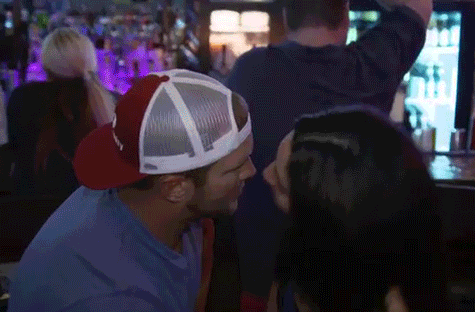 Either of the one partner has to be blindfolded for this act and must remain blindfolded for the rest of the act.
You would need Chocolate Spread, Honey, Blindfold
Blindfold your loved one and apply the food item on your body parts, ask your partner to locate the item using sensory powers.
Each time he/she finds the right spot and identifies the item you need to reward your partner.
Tip: Be aware of anything that might be sensitive to your skin and avoid applying spicy food items, it might just turn-off the moment.