Men orgasm easily and it takes very less to excite them, this love game could help you explore your men's sensitive side as he screams in pleasure.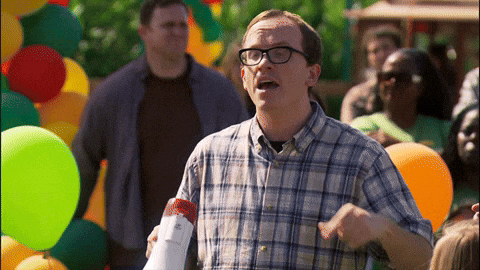 Men should always give more orgasms to women, is often the statement. But that is also the reason why their erogenous zones are often ignored. This love game brings a balance and encourages fair play in the act of sex.
How to play Tie & Tease love game?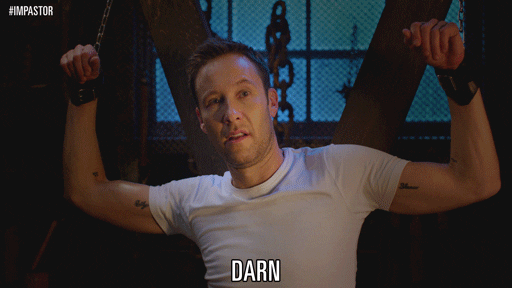 You need Blindfold, Handcuff and if need Prostate massager
Blindfold your men and tie him to bed, remove his clothes slowly and kiss him in every part of his body. As he screams for the main course, tease him more by playing with his penis.
Men have more than one pleasure points but they are hardly explored, you can also look to stimulate his G-spot which is located near prostate.
You can also look to bring in a toy to penetrate him for a pleasurable night experience.
Important note
It is important to discuss this love game before getting into action.
Male partner enjoying prostrate stimulation through anal penetration doesn't define their sexual orientation as the stimulation is often enjoyed by straight men as well.