Relationships need a good deal of work, whether you are staying together or stay apart. For people who are living apart, being in a Long-distance connection can be quite difficult and rough at times. 
Being miles apart may be bothersome at times which may result in plenty of unnecessary mistakes. However, a long-distance relation can work, here is our detailed guide for making it happen.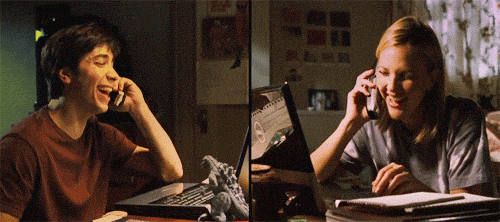 Long-distance is viewed by many as relationships that are destined to fail, but they could actually create much stronger bonds compared to couples in regular couples.
Clear the expectations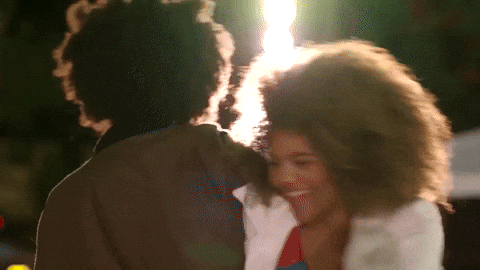 It's sensible to set clear expectations of what you anticipate from this connection. It may sound strange but setting this rule can make you clear what is expected.
Avoid calling too much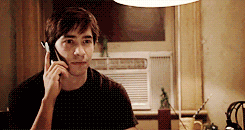 It's important to respect the personal space of one another and avoid being overly possessive. Do not unnecessarily be on call just to compensate on personal presence.
Love solo moments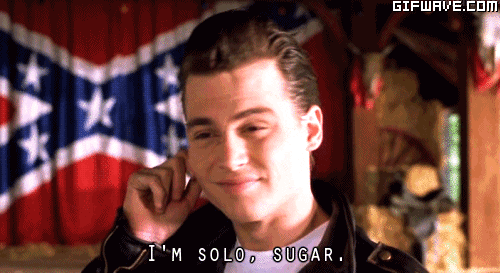 We know it may become too lonely occasionally for not being around your partner. However, you can put this time to productive actions like picking up a hobby which has always fascinated you.
Spice up with long distance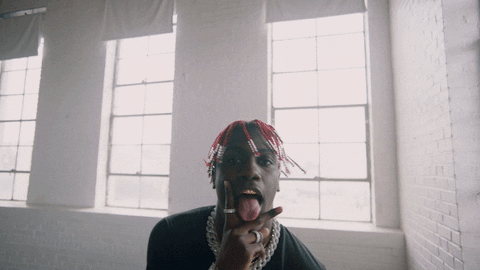 Sexual tension is unquestionably among the most crucial things which will arise when in a long-term relationship. Sex is a biological requirement and an emotional also. To maintain the connection, there are lots of remote-controlled sex toys which enable you to bridge the difference.
Don't cheat
When you are in a long distance relationship, it is easier to fall for your office eye-candy, college friend, or someone near to you because of the need to be with someone, but you must understand the risks prior to entering into the situation that would bring you guilt or harm.
Do things together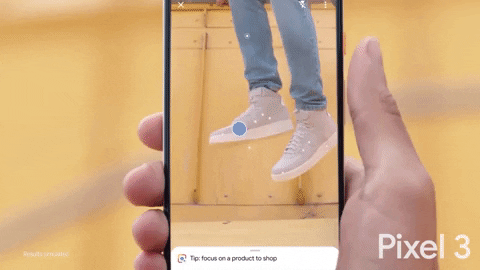 Tech has helped couples connect beyond personal meeting, playing online games, sharing or devoting a music playlist or perhaps shopping online for one-another. This can help you bond and show your love and attention for one another.
Be honest
Honest truthful communication is essential in any relationship, it's necessary for both parties to convey their feelings of insecurity, anxiety, jealousy, and apathy, in any respect. Let your partner know how you're tackling the distance, do not attempt to take care of it all on your own.
Visit each other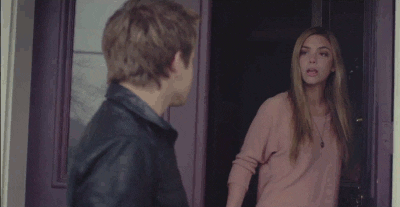 Consider giving surprise to your partner at the time they expect the least. Meeting your partner after being apart for long is a beautiful feeling, try to split the time spent with outdoor and indoor meeting.
Know each others schedule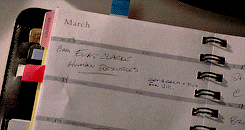 You might be staying in different time zones, or probably separated by work, make note of each others schedule to avoid calling when your partner is busy.
Gift something personal to your partner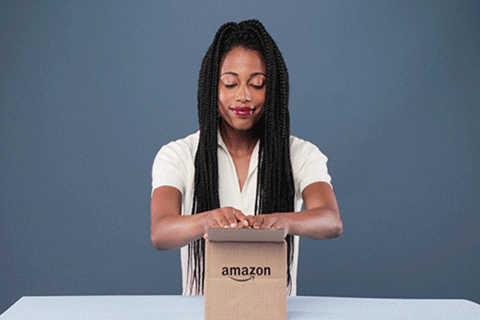 Expressing love at a long-distance relationship can be hard. Although text messages, video calls help bridge the difference but there's nothing that can replace a personal gift. An individual can consider sending something easy like a framed picture, possibly something handmade such as a DIY vase or anything of this type.
Bonus tips
Snail Mail
From the realm of texts, snapchats and live videos, getting hand-written mails on perfumed postcards still maintain its own significance, particularly once you get it from your nearest and dearest separated by miles. It sure feels unbelievably personal and lets you know so evidently they're considering you.
Be optimistic
Be positive about things and keep yourself occupied, do not be a football of other peoples opinion.
Have more to add, share it in the comments below