When you're in love, you discover every possibility to make your partner feel special, Striptease is just one crazy approach to Tempt, Tantalize and Tease your love. It totally flavors up the attachment with the ideal ingredients, it can awaken the demon in your partner… Obviously only if performed correctly!!
A Striptease is the sexiest way to zest it up on the bed. This can allow you to excite your lover's senses like never before, and you would be eager to see him burn desires. While some women find it exciting, most women find it discomforting mainly due to the shape of there body.
In this article, we help women overcome these inhibitions, be more expressive and comfortable to be able to satiate the needs of their partners. Here are a few tips that shall get you going.
Let the music play
If it's your first time doing something like this, or if you have tried it but are not comfy as yet. You should get the music playing.
It will do 3 things;
Set the mood for the night;
Give your moves a good flow and make you feel confident
If you play the right track, it will help you in exciting your partner's nerves.
Here is the link to the playlist to get you started.
Striptease lessons
While we all are not pro in strip tease, here are a few artists that you can help you shake that booty on the beat.
Avoid anything uncomfortable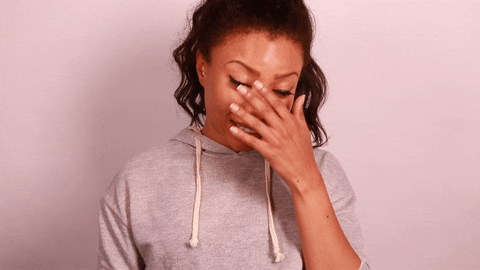 If you are planning to perform an erotic dance session for your lover, it is ideal that you maintain some distance. Strip move is meant to be a treat for the eyes more than for the body. Striptease is about creating some space and being sexy all by yourself. If you are not happy or comfortable with any part of the act, kindly don't do it. Keep in mind the objective of this is to flavor up your sex, and if you aren't comfortable doing it, it will be hard to accomplish it.
Check your layers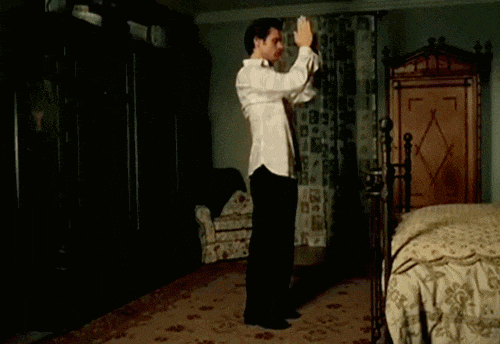 Stripping is important part of striptease, so it is important that you don't have too many layers on. If you are not sure what and how much to wear, you can include role-play outfits.
Some of the common fantasy role-play that couples could enjoy include, teacher, nurse, maid, etc.
Tie your man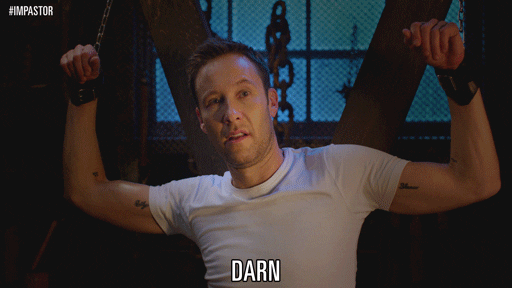 Men Are usually very impulsive with regards to sexual activity, the vast majority of them can not avoid themselves from contacting, kissing or stroking their darlings when they see their partner performing a sensuous act as a striptease. If your partner is one such man, it's wise that you just tie him up. If you tie him up, you control the movements, developments, separations, and more.
Probably getting handcuffs or a tie could do this for you.
Let it slide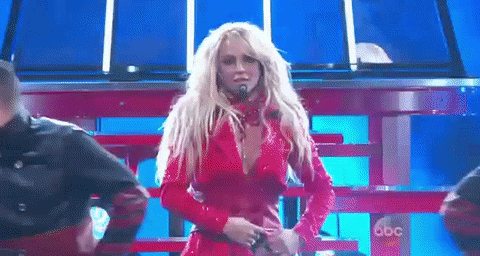 Drop your clothes while he drops his jaw, in amazement. To do this, give each one of your layers an opportunity to slide to the floor, do not pull them up.
A key to achieve this is that you wear everything that is easy to take-off, unbutton.  Don't wear an extremely tight dress or apparel that takes long to come off or something that you'd have to fidget with constantly.
Have some good times
Have fun, while you're in it, make sure to tease as you walk near him and then walking with elegance. For intricate items such as corset hooks or anything like this, walk and allow him to help you unhook it.
You can also have him stand right behind you and Strip the final bit of fabric from your entire body, suggesting that you're all set to be touched and explored.
These are a Few of the tips Which You Can keep in mind to create Your own striptease session sensual, fun, enjoyable and provide you a night to remember.