If you want to be liked or pursued by you should immediately stop these 7 things immediately. Here are 7 things men hate about women.
1. PLAYING HARD TO GET
When a girl plays hard to get, it turns most men off as they assume her to be extremely high maintenance and not even bother.
2. PLAYING DUMB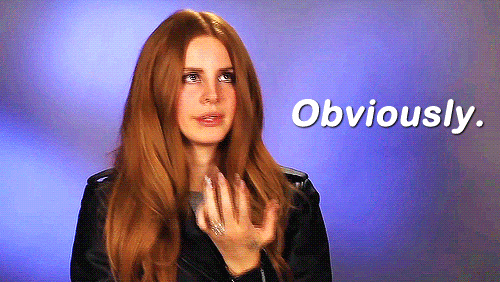 Playing Dumb and acting all cute to not know how to do things, can be a major turnoff.
3. ALWAYS EXPECTING US TO MAKE THE FIRST MOVE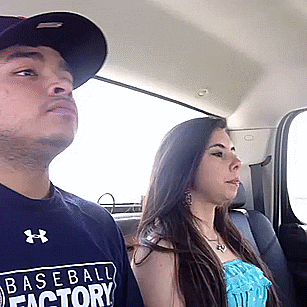 Women who do not initiate any sort of sexual contact or show any kind of interest and expect men to just go for it don't realize that initiating something like this in today's age would be the last thing men would go for. It is a thing that men hate about men.
4. WEARING TONS OF MAKEUP
If you are not confident about your features and rely on make-up. Do not expect us to not make jokes about it. Makeup can be fun and sexy at times, but overdoing it can make him forget what you actually look like.
5. THINKING YOUR PROBLEMS MAKE YOU 'QUIRKY'
Acting like all your problems make you cute and quirky so you hold onto them, like, 'Lol I'm so careless I bought 90k phone, I am so bad with finances!'
It is not quirky or cute, you just showed how stupid you are.
6. NOT TELLING US WHAT YOU WANT
Food! Sex! Cake! Dinner, just say the word. In all fairness, it is not easy to guess what is running in your mind. You cannot say 'Surprise me' and then hold on to the attitude for a week afterward when the surprise wasn't what you were hoping for.
Also read: Understanding her hints: Relationship communications 101
7. BABY VOICE
'How is my Kuchi-koo?', 'Did my baby have his dinner?' Not happening. And even if your men wants you to baby talk to him then in your best interest you should say the words in your own voice not baby voice.
Have more things that men hate about women, please share in comments.