Let's be honest, not every guy is confident or has the skills to just approach the girl he has a crush on. Some require time and effort to even open up about girls and these are exactly the kind of guys we're here to help!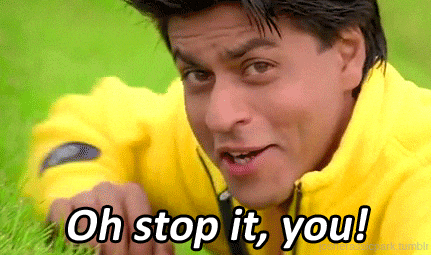 IT IS OKAY TO BE SHY! It is okay to be a little timid, but with these easy tips, we'll help you to come a lil out of your comfort zone in order to impress the girl you like!
1. Text her
We get it that you get jitters around her but a simple 'hey' or a 'what's up' will do. They're literally the two of the most basic messages you could send to a girl without making her feel weird. This way you could at least start conversing with her a build up a certain rapport.
2. Communicate with her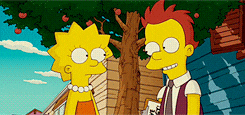 Now you must be wondering as to how one is supposed to just communicate with her? Let her know that you're a little shy, some girls totally dig that 😉 let them know that although you're shy they make you feel comfortable, this way the girl might also develop a soft spot for you!
3. Try to keep up conversation without letting feel bored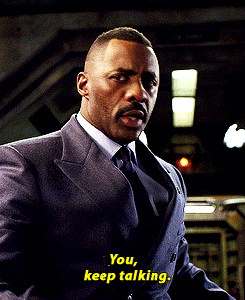 Now that you guys are starting to hit it off, don't let her feel bored. Don't neglect her since your shyness comes in the way and you are unable to talk! Make sure that you build up the conversation and make her feel like her presence is valued.
4. Plan the date and surprise her
This would definitely catch her off guard! Don't make this like a date-date but more like a meet up so you know how she is around you! Considering you are shy, she must wonder how you build up the confidence to plan all this out! Take help from your friends to ensure that everything is perfect.
5. Have your own wingman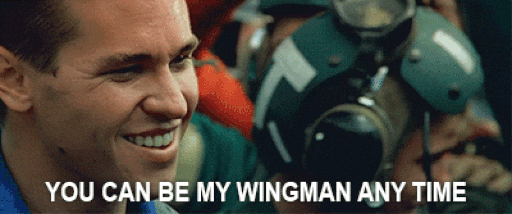 In case if you feel that you have difficulty being alone with the girl and if you feel like it makes you nervous, invite her out with some friends to maybe a party or get-together. There, ask one of your closest buddies to be your wingman to help boost your confidence! Make sure that your wingman is just an asset for you! Don't rely too much on the wingman and take charge!
6. Keep Dropping Hints
Well since you're shy, you're defiantly not going to drop the bomb and tell her that you like her. Since that is something far-fetched for you, keep dropping hints. What works you might wonder? Compliment her. Show her you care. Ask her how her day was and be patient enough to listen to her.
No girl likes a guy who would sympathize but would adore a guy who would empathize. Hence, learn the difference and make sure that she comes to you for seeking comfort and warmth. Chocolates and flowers don't always do the trick you see!
7. Don't lose your confidence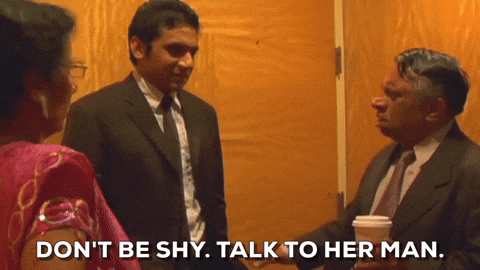 Now that you've successfully built up a certain rapport with her, maintain it. Don't fret over things and lose your confidence. Talk to her with the same enthusiasm and feel. Don't make her feel like she's talking to someone else or don't make her feel conscious. Be nice and comfortable as always.
8. Learn to trust her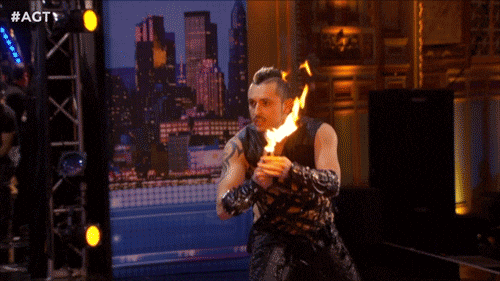 You must understand that the girl is not obligated to JUST talk to cause you probably do the same. You may not have as many friends who are girls, but she might have friends who are boys. Shy guys tend to get overly possessive and jealous as they feel that better or more outspoken guys would steal their girl! That might not be the case. Trust your girl and don't entrust yourself upon her.
9. Let her know what you feel too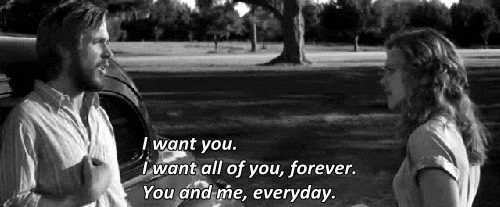 Communication is key. Just like how you support her, make sure she does too! Talk to her about yourself! BREAK THE BARRIERS that you have set for yourself and express your thoughts and feelings to her. By this might you two might very well understand each other, hence, let her know what's on your mind as well.
10. Try and be Bold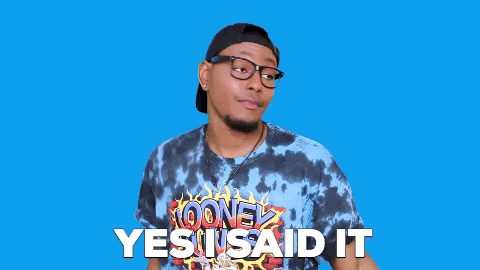 At last, after you've successfully got to know and like one another, be bold and be the first one to propose! Since she already knows that you're shy and must think that this responsibility in particular lies on her, be a step ahead of her and pop the question! Take her by surprise! This way she will be filled with excitement and happiness!
Read about Here is everything you need to know about Periods
Read about Why drunk sex is a really bad idea