What is lube? Lube is a liquid or a gel which makes everything go smooth. Couples use it together to offset vaginal dryness or even to try crazy sex positions in easier way. Lubes can also be utilized during self-play along with your favorite sex toys such as a dildo or even a male masturbator.
Lubes makes you moan louder from enjoyment and not out of pain. Lube makes sex easier.
Benefits of Lube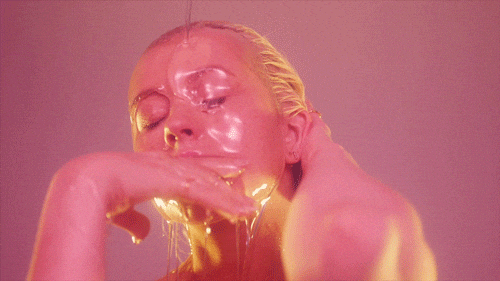 Personal Lubricants can make you to get to intercourse quicker without waiting for a long to get completely wet.
Lubes make love making pleasurable (with somebody or yourself) by lessening the discomfort.
It supplements your body's natural fluids and doesn't affect it by any way.
Flavored lubes will help in adding some zing to your oral routine and enhance the experience of both giver and receiver.
Employing a lube is a absolute necessity when you intend to try anal, a drop of lube enables your penis to slide in an anus with minimal friction and pain
Types of lubes available in market?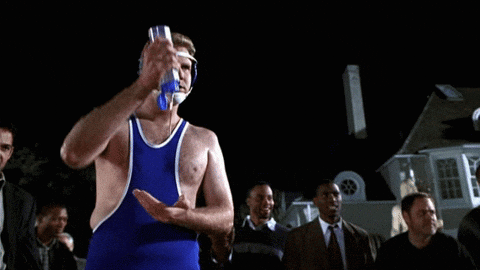 Lubes can be used for various purposes and are available in different types.
Buying Lubes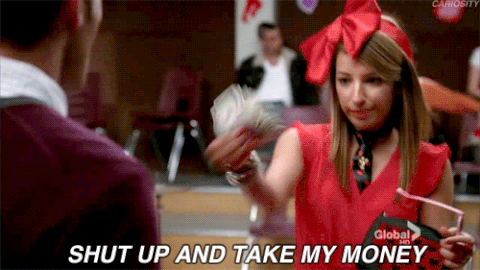 Now that you know the very best lubes available on the market, we help you decide on the perfect one. To begin with, begin with choosing the ideal ingredient silicone or water.
Silicone is significantly used for sex, as it stays longer and doesn't need regular reapplication like water-based lubricant. Additionally, it makes good for getting sex in the pool, shower or bathtub.
Water-based lube is a all-round lube which has broad use, it may be used with nearly all sexual toys, latex condoms and even through intercourse though it requires frequent re-application, it has a more natural feeling, closer to what the body produces.
You can choose anal or flavored lubes if you are intending to go for anal or oral intercourse.
Tips for using Lubes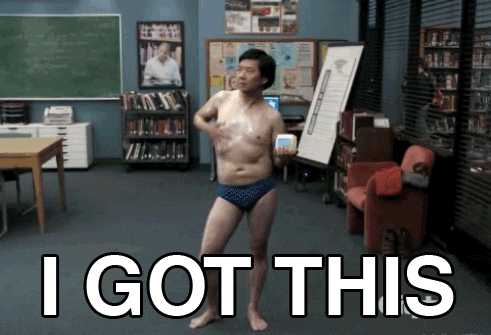 Boost Sex: Although the female body is intended to lubricate the vagina, using lube can can make sex more enjoyable. There are special purpose lubes like anal and flavored to make acts exceptional.
Check the spread on bed: Use non-staining lubes whenever possible so that you do not mess up your mattress sheets or face any sort of humiliation.
Cleaning Up Afterwards: Water-based lubes wash off with just soap and water. Silicone-based lubes can be wiped off with a towel.