Erectile dysfunction has taken a toll on many relationships, a few come out and speak about it but many just put a blind eye to this and move on with their life. Irrespective of you speaking about it or not, it sure makes you feel guilty and shame.
Erectile dysfunction can be caused due to performance anxiety and it is often termed as 'Psychological Impotence.' It's among the most common form of impotence that men face, particularly middle-aged or senior-aged guys at least once in their lifetime.
Psychological Erectile Dysfunction affects one in every four guys. However, you don't need to be one of them. With the help of the right therapy, you can easily overcome the issue of erectile dysfunction.
Common Psychological reasons causing erectile dysfunction in men
Performance anxiety

Anxiety is among the strongest feelings that each individual faces before doing anything, thinking about something or simply by doing nothing you get nervous. Thus, when you have a look at its anxiety is among the top causes of erectile dysfunction in men. Sometimes men become full of so much anxiety regarding his ability to perform that he eventually fails
Stress
Haven't eaten anything? Stress. Haven't finished your job? Stress. Was only relaxing and something insignificant occurs? Stress. It's an established truth that nobody can dismiss stress. Whether associated with work, financial strain, or life our mind deals with stress every now and then. It's also among the elements which impact the sexual functioning of men and causes erectile dysfunction. According to specialists, when in pressure, the action from the section of the mind which manages stimulation begins to diminish, which then induces ED. And while you are in stress you won't be able to enjoy your time too.
Depression

Everybody treats depression for a disorder without any cure. Depression is known to impact all facets of life. It not only makes you feel pessimistic about life, low on energy but also makes it incredibly hard for men to accomplish the erection. However, to take care of the issue, it's of extreme importance to discover the indicators of depression. Some of the common symptoms of depression are low self-esteem, fatigue, irregular sleep patterns, disturbed eating patterns etc.
Fear of failure:

"Failure" that one word everyone in life fears irrespective of anything. Fear of failure is one of the types of performance anxiety. It is the kind of fear that causes problems like psychological impotence in men, which is a form of self-fulfilling prophecy. In this type of anxiety, a person faces difficulties to stay erect because of the embarrassing experiences of erectile dysfunction in the past.
Pornography addiction
Yes, all those men who masturbate often and are addicted to pornography are more likely to face the problem of psychological erectile dysfunction. Many sorts of studies and research have demonstrated that excessive masturbating can also cause psychological impotence. Once a person gets habitual of pornography, it becomes difficult to get sexual arousal without it.
Trouble in relationships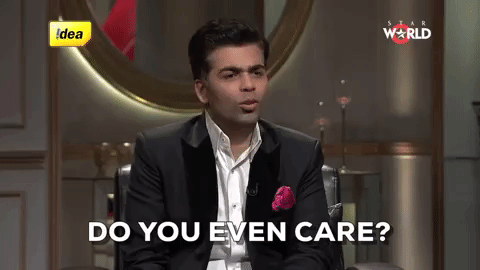 If you are having trouble in your relationship, then it is obvious that you will not feel intimate towards your partner. So, when things are not as smooth as men want them to be, they face difficulties in getting aroused which in turn creates another reason for the sign of psychological impotence.
Overcoming psychological erectile dysfunction
Take the help of a Therapist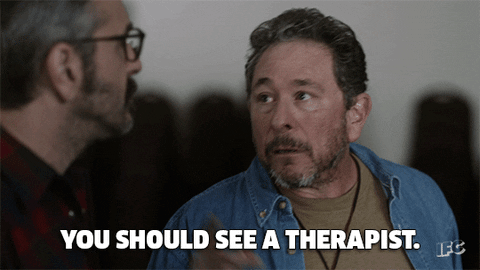 A Lot of people think that the Issue of erectile dysfunction is a personal issue. They feel ashamed and avoid looking for help. But consulting with a therapist or a physician is unquestionably the best method to take care of the problem as they can suggest the ideal treatment to improve your sexual performance.
Talk to your partner
As opposed to concealing the matter, it's always best to speak with your partner about it. Talk about the issue with your partner since it is likely to make her know and she'll certainly encourage you and assist you to treat the issue.
Use herbal supplements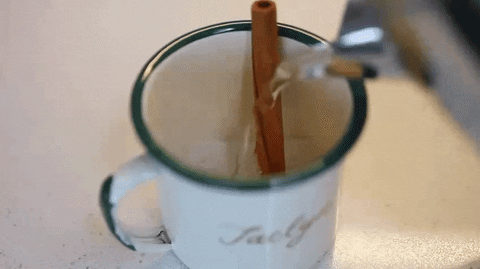 Herbal supplements are the best way to cure psychological erectile dysfunction, whatever be the reason. Supplements like Ginseng extract and Tribulus Terrestris are some of the most commonly used herbs used to treat psychological impotence. These herbs are highly effective in boosting the testosterone level in men and works wonder in treating psychological ED.
Do consult doctor before taking any medications
Hope this works for you, do let us know if you have any queries/suggestions in comments below.
Also read about How to do "gandi baat" during sex? – Detailed guide to dirty talking
Also Read about What is Spanking? A detailed guide to Spanking