You might be confused with the title of this article, how is sex, without sex possible?
Indeed it is, Sex is beyond penetration and it is not just about intercourse, there are various techniques which can be pleasurable and orgasmic for both men and women.
Here we list 8 ways that you can try and enjoy the awesome sex that doesn't involve putting anything anywhere.
Love Bites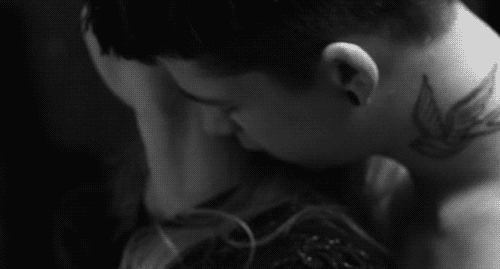 Love bites is one of the oldest technique to excite your partner, but it is surely something you don't want to surprise your partner with. Some people like to be bitten or love to bite their partner on chest, neck, shoulder, earlobe, etc.
You can ask,  "do you like love bites?" "can I lick your nipples?" "can you be gentle with my neck please?"
Tip: Do not bite the flesh out of your partner in excitement, also take permission before giving love bites, you certainly don't wish to leave your partner embarrassed for the meetings at work.
Dry humping
Rubbing, grinding or dry humping is surely something that most of us have done in our teens, it happens when one or both partner are either fully or partially dressed. You can also dry hump naked, but remember to keep away from genitals and wear condoms.
Dry humping is exciting as there is no pressure of performance or child birth.
Tip: Be conscious about the fabric that you and your partner are wearing, stroking on rough fabric can be harsh to skin and be a turn off.
Dirty Whispers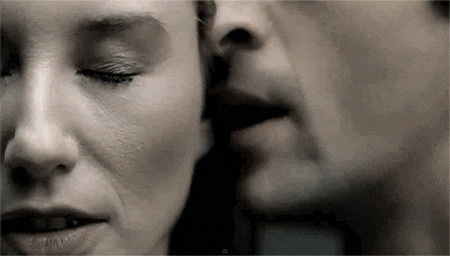 Whispering and breathing in someone's ear can really be exciting and can send shiver down the spine. You can talk about what you intend to do, how sexy you feel, what are you going to do with them when whispering.
Tip: If you are starter, you can go for show talks in ears, breathing around neck and ear, wetting the ear (don't over do it)
Dirty talk
Our brain is the biggest sex organ in our body, ignoring it is a huge disservice. It's possible for people to orgasm in seconds or minutes without physical contact when they engage in dirty talk instead of sex.
Tip: Do not rush to this, if you've not this before it might get embarrassing. The best way is to check how your partner responds by probably sexting your partner.
Licking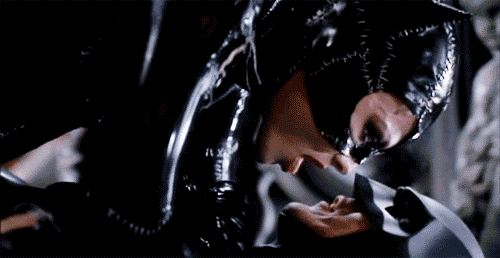 Licking or sucking not just the genitals but also other erogenous zones. It could be breasts, neck, mouth, back, wrist, feet. You just don't know what could kink things up.
You can also experiment with ice-cream or white or chocolate syrup, just mule it over each other and just lick it off.
Tip: Certain body parts of your partner could be sensitive and just getting into the licking business can make them squirm, it is best to start with kissing and then slowly move forward.
Masturbation together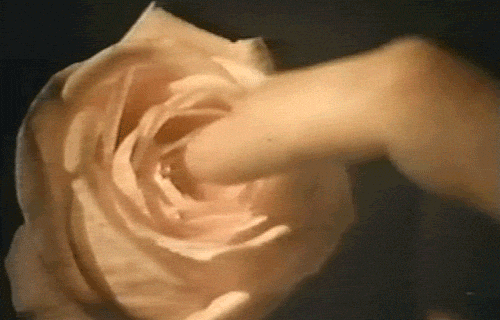 Masturbating in front of each one another ensures that you own your own orgasm, and are not dependent on your partner. You can totally surprise your partner by letting them come home and "catch" you rubbing yourself, trust me, no one can ever not like it.
It is among the safest methods and increases confidence, here is a fun fact, couples who engage in penetrative sex are often shy to get naked, let alone masturbate in front of their partner.
Masturbating in front of each other ensures that you own your own orgasm and trust me it is really a hot and kinky feeling to be doing it.
Tip: You may get tempted to jump in complete the task but restraining your passion and enforcing a no touching rule for as long as possible – will only make things hotter.
Sex toys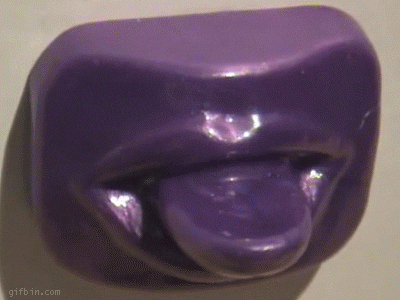 Technology in sex toys have advanced to just another level, you can literally control your partners sex toy with smartphone in your hand.
You can check some of such toys at Lovetreats
Tip: It is important the the body is lubricated before using sex toy. You can read about the ideal lubricant for using sex toy in the article here
Spanking/Role-playing/BDSM

One of the best thing that was accomplished from 50 shades of grey franchise is that it made people aware about different subjects like, bondage, spanking and role-playing. You can get more experimental in bed.
Tip: You don't necessarily have to be extreme and try hardcore BDSM, you can start with thrilling novelty like Handcuff. It is recommended to enhance your experience gradually and not all at once. You do not want a scar to be left behind of your act.
Also read about: 10 signs that he is a keeper
Also read about: 10 things men have it harder in life according to women